Omni pulls more fire hits in 2022 Topps Finest Flashbacks including a Shoei Ohtaini autograph, and tons of legendary short prints! Check out the full video on our YouTube channel!
Shoei Ohtani Aqua Autograph
Cedric Mullins Autograph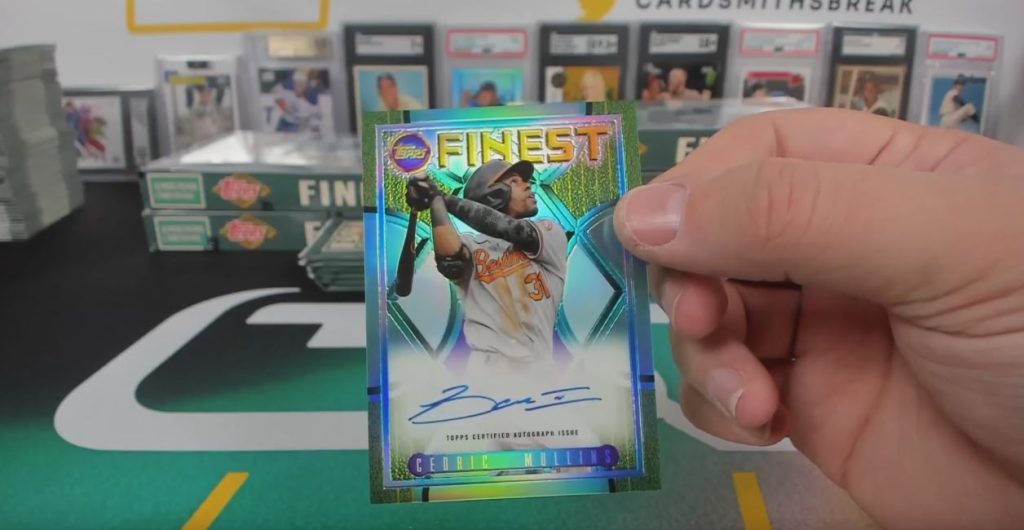 Giancarlo Stanton – Red 3/5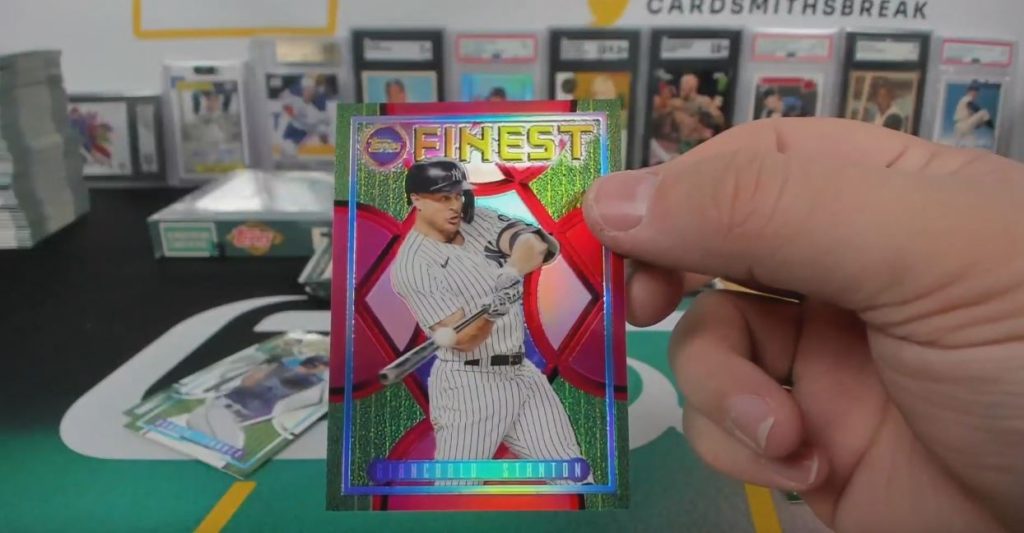 Reggie Jackson Black Short Print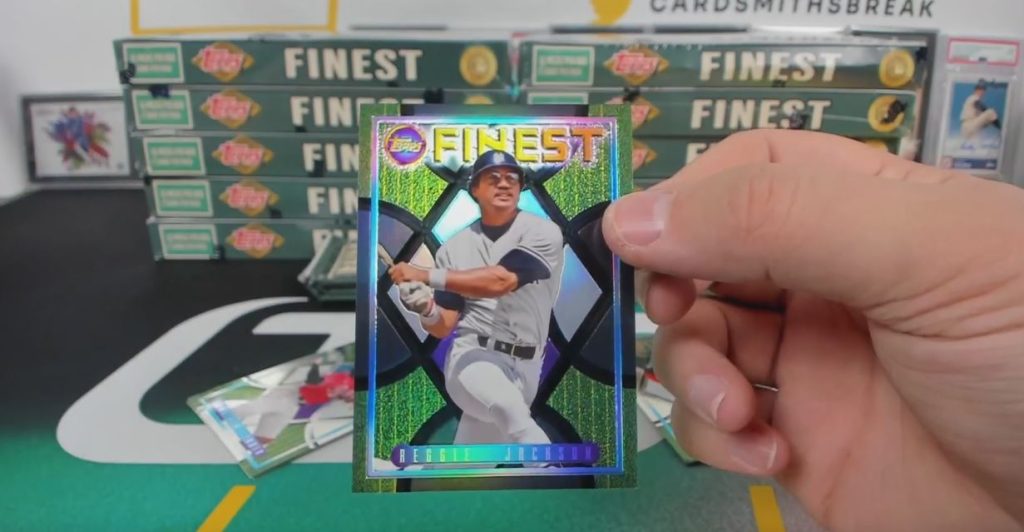 Derek Jeter Short Print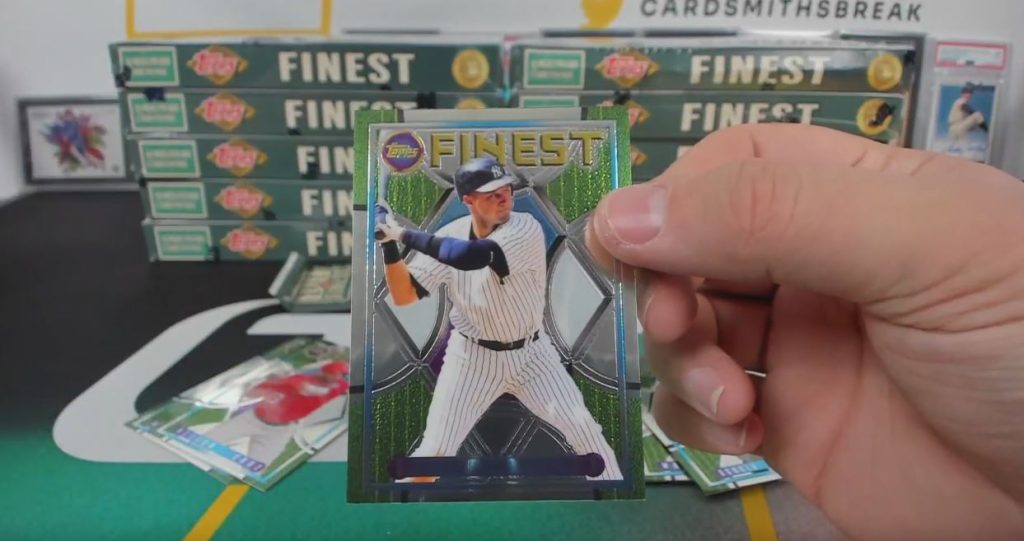 Luke Williams Protector – 1/10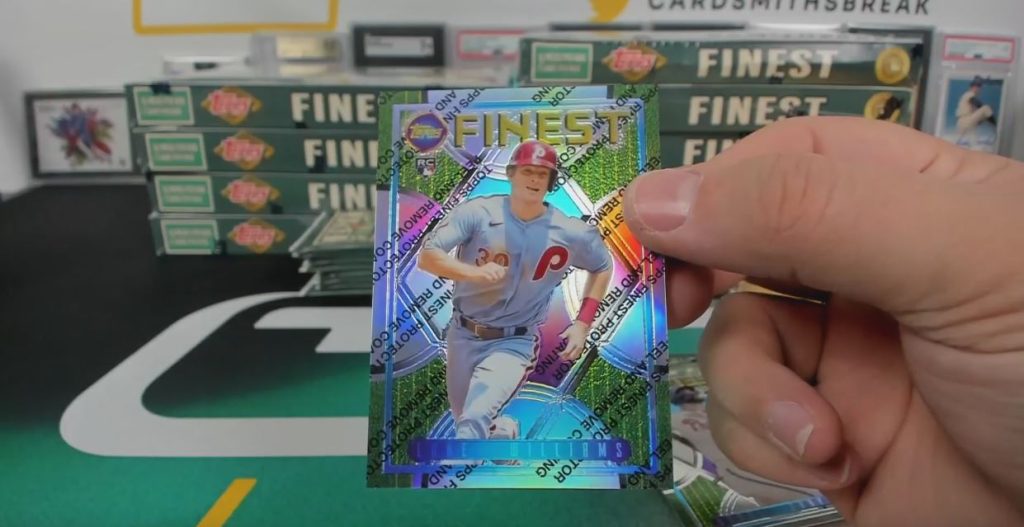 Babe Ruth Prizm Refractor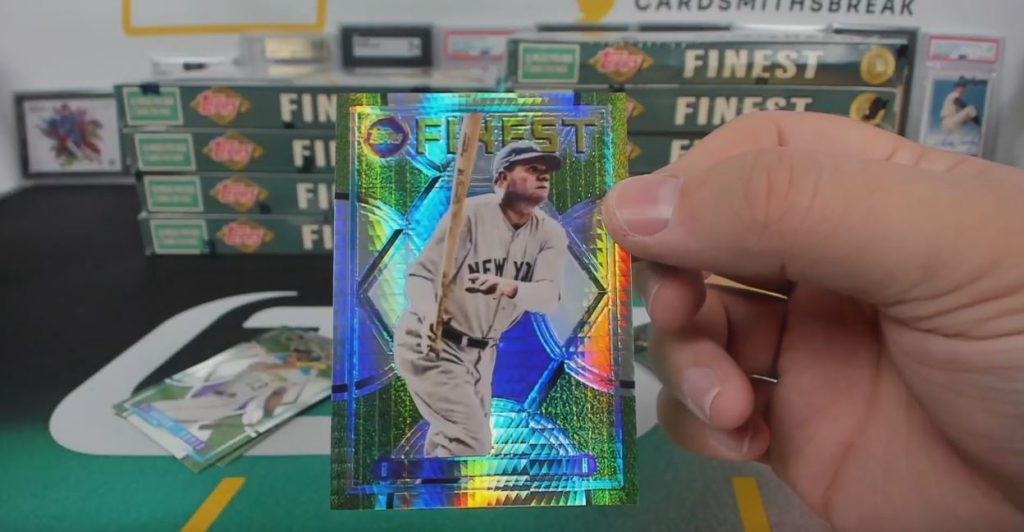 Frank Thomas Refractor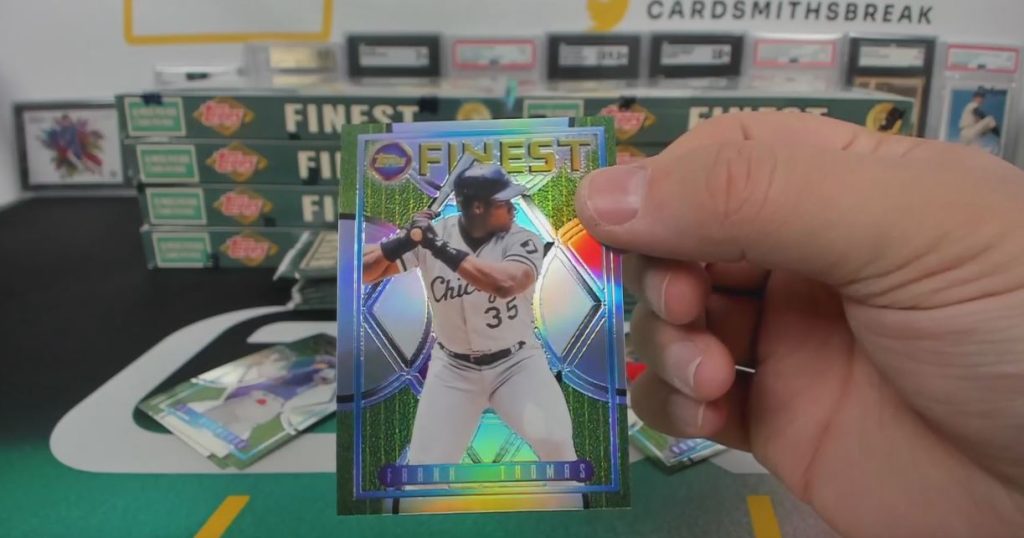 Jackie Robinson Rose Gold Refractor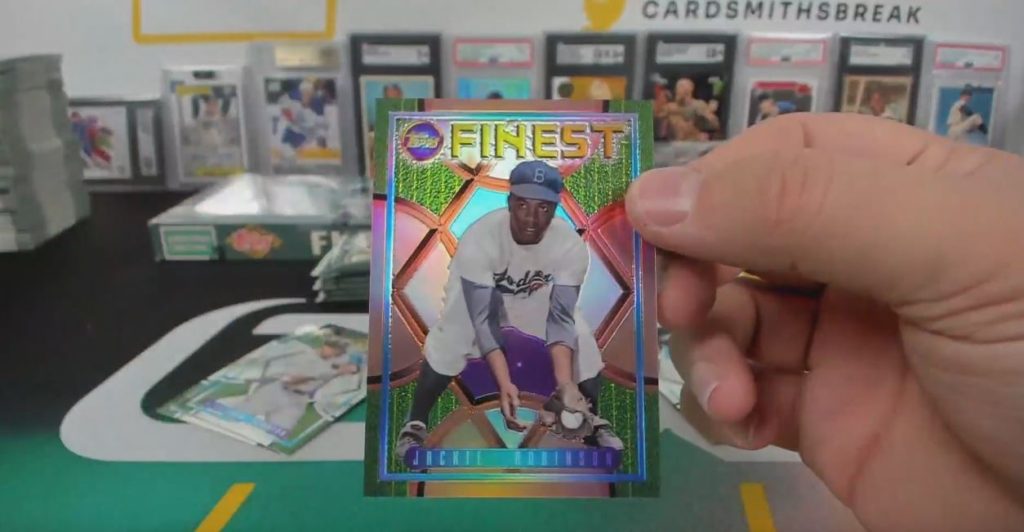 George Brett Short Print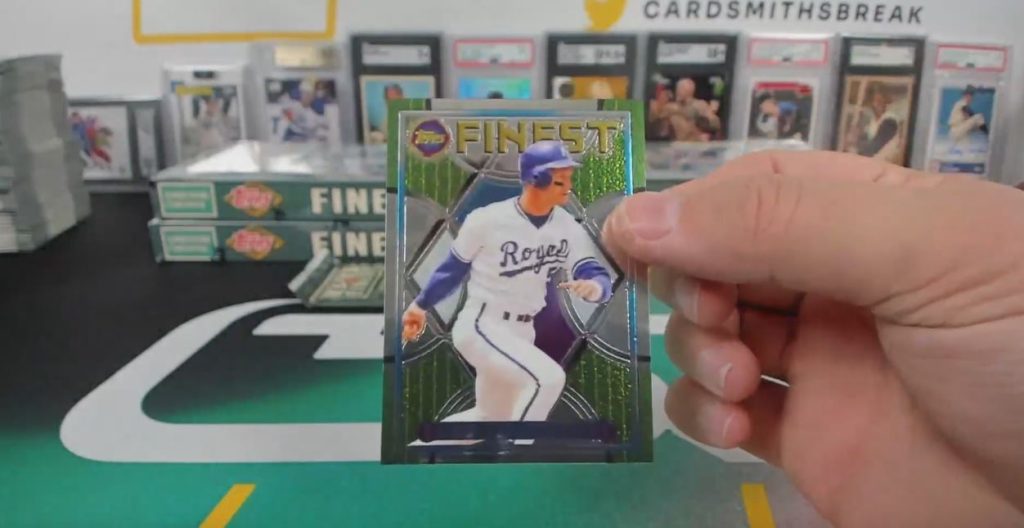 Ronald Acuna Jr. Black Refractor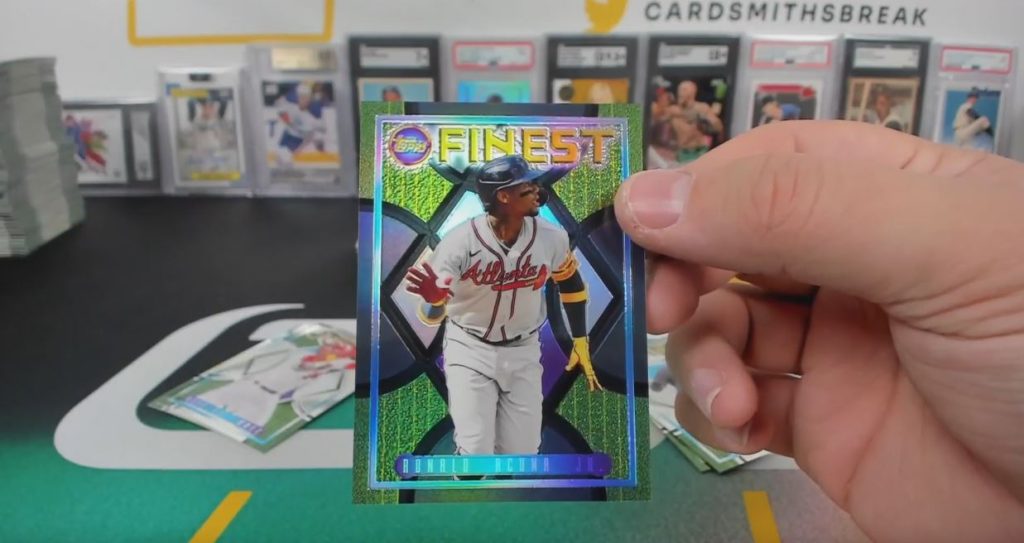 Want to get in on the fun of case breaks? Check out our FAQ and join up today!