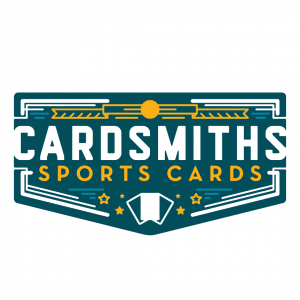 Cardsmiths Sports Cards is now open in Rocklin, California!  Located just 25 minutes north of Sacramento!
We are located at 5701 Lonetree Blvd Suite #201, Rocklin, Ca 95765!
We are reopening soon! We will be open Monday through Friday, 10m to 6pm. And 10am to 4pm on Saturday!
We carry the newest releases of Topps, Panini and Upper Deck in all of the major spots including Baseball, Basketball, Football and Hockey along with non-sport products like Star Wars!
We will carry a select number of singles of the San Francisco Giants, Oakland A's, Las Vegas Raiders, Sacramento Kings and San Francisco 49ers.
Visit us on Facebook!  https://www.facebook.com/CardsmithsSportsCards/